The Register has published a thorough article on how the NSA has subverted the security of the Internet in the name of national security.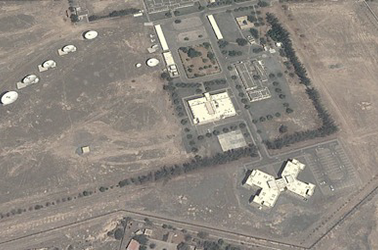 The damage created to IT security is deliberate, sustained and protected even inside the agencies' compartmented planning cells by arcane contrivances of language. Breaking the safety and value of crypto systems, in sigint speak, is "enabling". Deliberately sabotaging security, in the inverted Orwellian world of the sigint agencies is said to be "improving security".

The only European countries apparently not signed up to help break the internet are Luxembourg, Switzerland, Monaco, and Ireland. And Iceland.